Gisborne Intermediate sees opportunities for learning all around us. Learning is never confined just to the classroom setting. We pride ourselves on being able to offer a wide range of learning experiences beyond the classroom walls.
Class camps
As part of our Health and Physical Education programme, our camping adventures are an integral part of the personal, social and physical development of learners. Each year our students attend a Term 1 camp in a location that is near water and is just outside of Gisborne. The major foci of these experiences are to:
provide a range of adventure activities
enhance co-operative skills
explore adventure based learning
foster personal, social and physical skill development through fun and enjoyment
create learners who know how to be active, safe and skilled in the outdoors by planning strategies to evaluate and manage personal and group safety in an outdoor environment
provide cultural opportunities to stay on a marae in some situations
We enjoy the fact that so many parents offer their services on camp as this hub bonding experience brings everyone closer together and sets learning hubs for a positive year as a cohesive learning unit.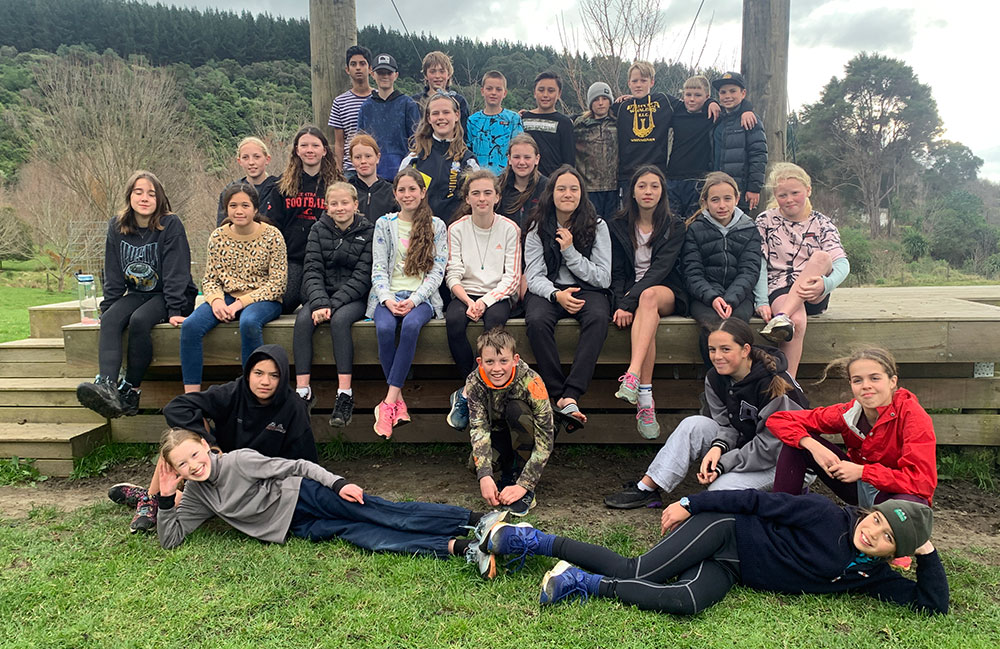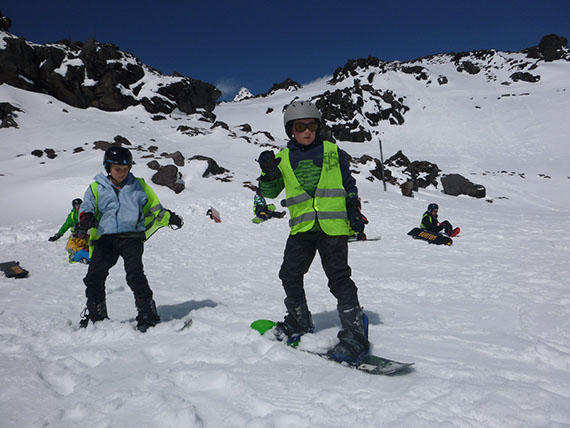 Action week
This amazing learning opportunity is designed to supplement in-school learning and is in keeping with our school philosophy of providing a broad, balanced education that prepares our students for effective participation in society. One of the key functions of a quality Intermediate is to ensure that the young people in the school are exposed to a wide variety of learning experiences both formally and through the development of recreational and leisure pursuits. We wish to ensure that every single student attending this school is given every opportunity to further develop. Action Week is a week long programme that extends and challenges our students in a variety of different ways. It is an extension of our school camps which every student is expected to attend. Our goal is to develop programmes that challenge our children physically, socially and emotionally. One of the main intentions of Action Week is for students to try new experiences. They are presented with a range of exciting experiences which they choose to participate in and get to interact with students from other classes along the way.
The range of exciting opportunities includes travelling to: Queenstown, Wellington, Hawke's Bay, Mount Maunganui, Auckland, Waikato, Taupo, Rotorua.
There is also a range of engaging activities coordinated right here in Gisborne.
All teaching at GisInt is focused on raising student achievement. Action Week supports the development of goal-oriented young people by providing an opportunity to set goals and achieve these and also accomplish their dreams.
Sports trips
Each year Gisborne Intermediate sends students to various elite inter-school sporting tournaments in the Bay of Plenty / Poverty Bay Region. With very little local competition for our students, inclusion in the Bay of Plenty Intermediate Schools Association gives our athletes access to a range of high level competitions.
We select representative teams to compete in:
Aerobics, Athletics, Badminton, Basketball, Cricket, Cross Country, Girls Rugby, Golf, Gymnastics, Hip Hop, Hockey, Indoor Bowls, Ki-o-rahi, Lawn Bowls, Lightweight Rugby, Mountain Biking, Netball, Rugby, Rugby Sevens, Soccer, Softball, Squash, Surf Life Saving, Surfing, Swimming, Tennis, Touch rugby, Triathlon, Ultimate Frisbee, Waka Ama.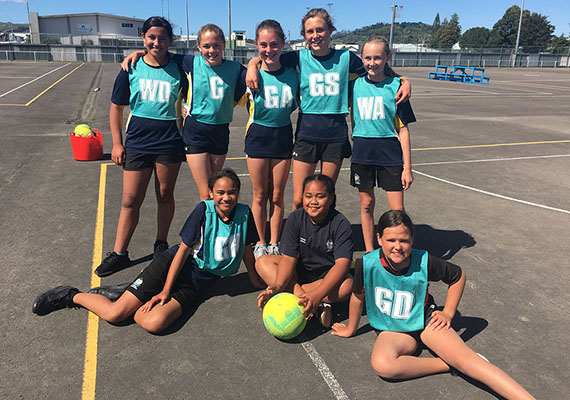 Inter-school exchange
Each year we either host or travel to Whakatane Intermediate School. This association has been going for a quarter of a century. We have a wonderfully close relationship with our friends through the gorge and each exchange is a special occasion.
We not only challenge each other in rugby, soccer, netball, hockey and basketball but we also have a friendly rivalry in numeracy, literacy and debating.
Over 300 students take part each year and it is another unique experience that Gisborne Intermediate School offers our learners.