Gisborne Intermediate is focused on meeting the unique characteristics and needs of emerging adolescents. Our aim is to grow great people by working in partnership with parents, in preparing our young people for living in the 21st century and to be positive, contributing members of society.
We provide high quality teaching and learning programmes, with a clear focus on ensuring that all students learn and achieve to the highest possible level in the core areas of literacy and numeracy. All students are exposed to a broadly balanced holistic programme, designed to develop the whole person so that they are able to excel at high school and beyond. To this end there are numerous opportunities for students to experience and excel in academic, cultural, sporting and leadership activities. We encourage our students to take risks, to go out of their comfort zones and be exposed to new experiences.
School & Community
Gisborne Intermediate School has a roll of 600+ students
Gisborne Intermediate School has a mix of old and refurbished classrooms, comprising of 15 learning hubs in all. In addition to the classrooms and administration block, there is a Library and a Tech Arts Centre (Music, Sport Education, Food Tech, Industrial Technology, Science, Horticulture and Art), hall and swimming pool. The school grounds are both sealed and grassed and prove to be adequate for the needs of the school. Comprehensive adventure playgrounds are installed and prove to be favourite meeting places for many of the students. The School Administration block includes school offices, medical rooms, staff room, resource room, Principal, DP and AP offices. The school has a comprehensive computer network system with each classroom having TV screens. All classrooms, the library, and school offices have computers and the school has wireless internet throughout.
The School is organised into SIX education teams
Ngā Manu a Rēhua
Tāne Mahuta
Tu Horouta
Pounamu
Manutukutuku
Team Tech Arts (Music, Art, Food Tech, Industrial Tech, Science,
Horticulture, Sport Ed)
The school has all of its classrooms digitally enhanced with TVs and chromebooks. LSH is our special needs room where our identified students with additional needs are able to work with their teacher aides. The room is also the base for our special needs teacher of ORS students.
Although the Principal has overall responsibility for all areas, the Deputy Principal, Assistant Principal and Lead Teachers have delegated responsibilities respectively. All classes are multi year groups, years 7 & 8.
The contributing population to Gisborne Intermediate School is multicultural; with a 59% Māori group and a small immigrant group from a wide selection of Asia and the Pacific Islands.
The community has quite high expectations of the school. There is a strong indication that parents support the education their children are receiving. The school calendar highlights a number of events parents may wish to become involved in. Our key curriculum goals include: Teaching as Inquiry, Local Curriculum, Literacy and Numeracy.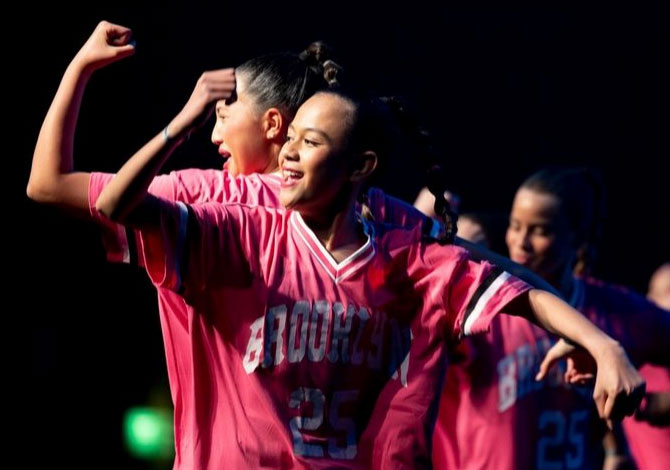 Gisborne Intermediate participates in the Poverty Bay / Bay of Plenty intermediate schools sports competitions in a wide variety of sports, where the students travel out of district to compete. There are also a number of students who compete in the AIMS GAMES in Tauranga or at other regional events representing Gisborne Intermediate throughout the year. We have many great successes within our sporting codes and the students shine when given these opportunities. They also participate in an annual exchange with Whakatane Intermediate in sporting and academic fields.
Gisborne Intermediate is strongly represented in the performing arts with a range of school groups. Every year we have performance groups who perform at a variety of events.
Our website is a portal to what is happening at Gisborne Intermediate and we use a school Facebook page which offers weekly updates of events, sporting successes and is the preferred method of contacting promoting school events. A quick view of the term calendar highlights all that is being offered for the students from school camps to sporting events to reporting timelines so parents are kept well informed of what is coming up in a very busy year. Teachers have also created hub facebook pages to keep parents up to date with what is happening specifically in their classrooms.